Are you a licensed realtor in Hawaii or looking to become one? Are you hardworking and driven? Passionate about real estate and supporting our local community? Do you want to be part of a team that supports and celebrates each others' successes? Read more about our company and fill out the form to get more information about joining our team at First Island Realty today!
Vision
Our vision is to make First Island Realty the real estate agency of choice for all your real estate and property management needs on the Big Island of Hawaii.
Mission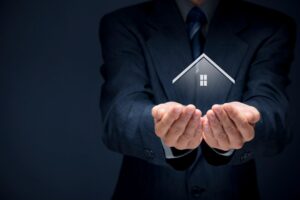 Our mission at First Island Realty is to provide the best real estate and property management services possible for all our clients and customers, whether they be buyers, sellers, owners, guests, or tenants, through excellent customer services, honest communication, innovative solutions, modern technology, specialized services, and our extensive knowledge & experience.
VALUES
Ohana: We care deeply about people, our employees, clients, vendors, and the communities we belong to.
Passion: We are passionate about real estate. We love our work and we are driven!
Integrity: We foster an environment of honesty and trust.
Reliability: We work hard every day for our clients and for each other.
Why First Island Realty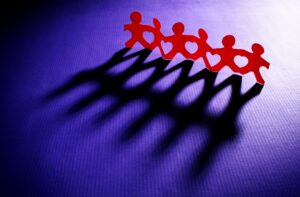 At First Island Realty, we're Ohana and Live Aloha. We foster a welcoming, communicative, thoughtful, and diverse culture. We have knowledgeable leadership and peers who always have your back so you'll never feel alone. Problems get solved, calls get answered, wins get celebrated, and relationships matter.
What We Offer
Training For All Incoming Agents
Contract & Transaction Support
Marketing Support
Competitive Commission Rates
Website Presence & Contact Form
Office Workspace
Errors & Omissions, General Liability Insurance
Interested in joining THe first island realty OHANA?