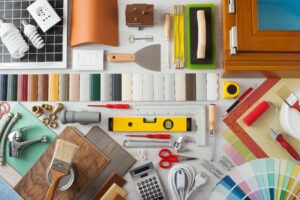 First Island Realty provides full-service property management, estate management, and concierge services. Comfort… Convenience… Peace of mind… We are there for you while you are away, allowing you to rest easy and assured that your Hawaiian treasure is being well-cared for and your return will not be marred by any unpleasant surprises. Have a special request? Need some help getting started?
Contact our property management specialist at (808) 930-3610 or email us at [email protected] and we will be glad to help you!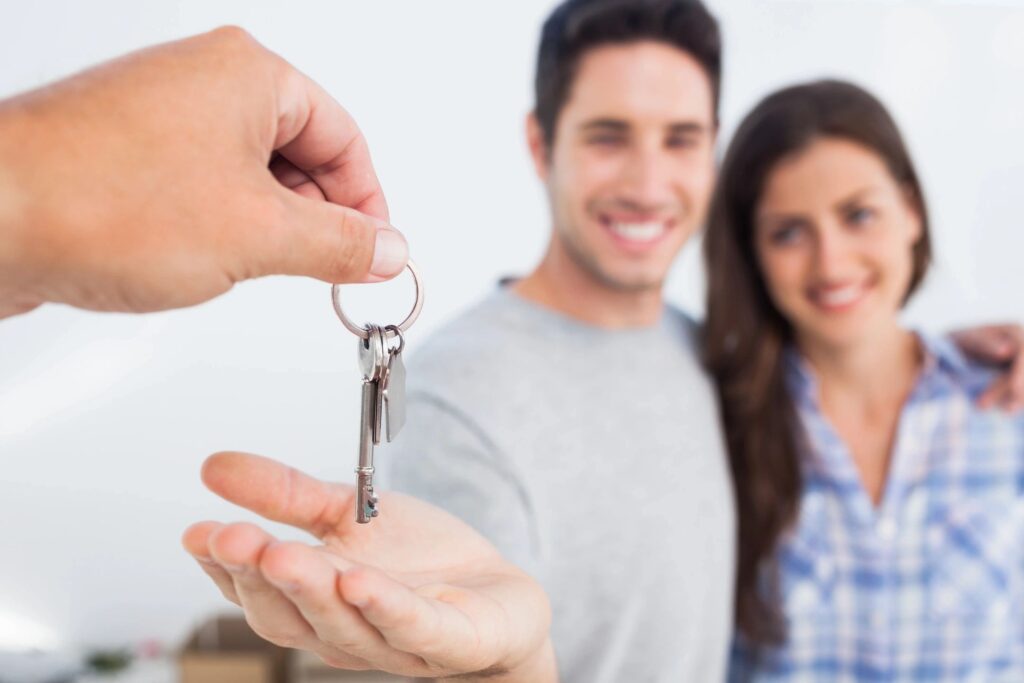 Rental Management
Full-service property management for long and short term (vacation) rentals.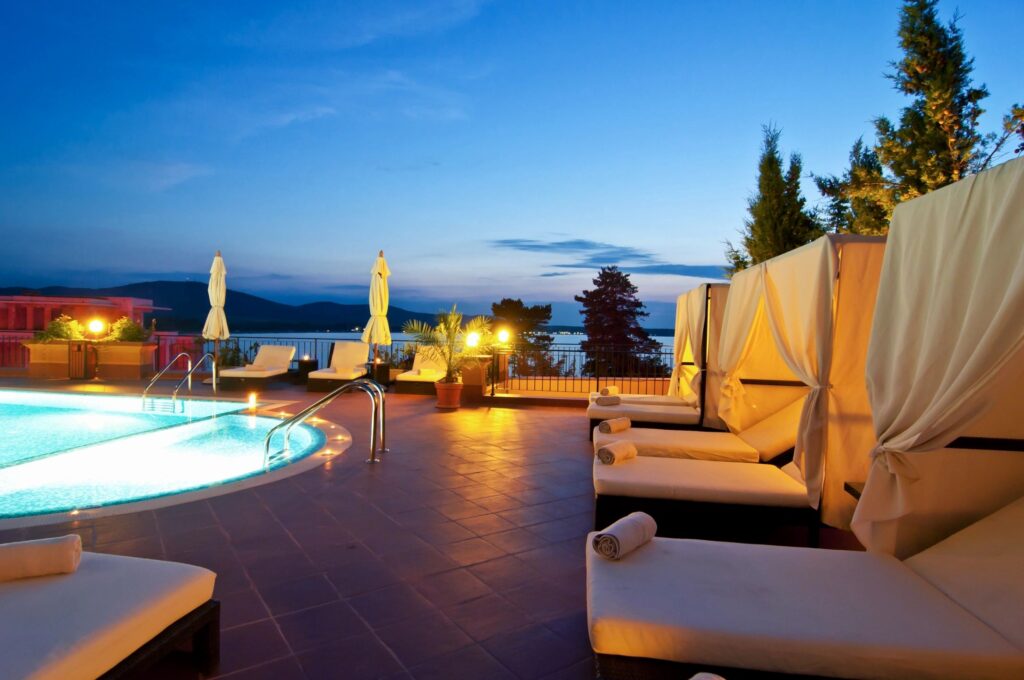 Estate Management
Your property is protected while you're away and ready for your arrival.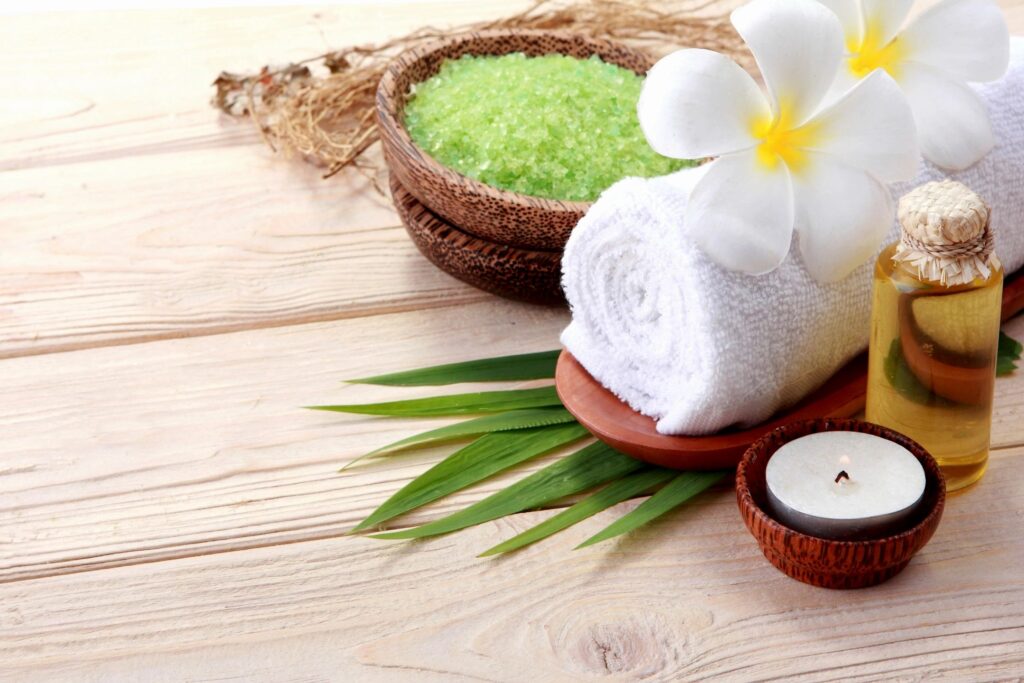 Concierge Services
Activity planning, restaurant reservations, maid service, transportation, and more!