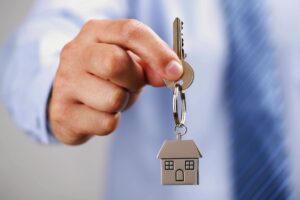 Looking to buy on the Big Island of Hawaii? If you have dreamed of owning your own home or have plans to relocate to Hawaii, browsing our current properties and the multiple listings is a great place to start. The real estate market on the Big Island is certainly on the rise and all of the information about buying a home can be overwhelming. We love providing information that will help you make a decision. Contact us anytime to discuss your future purchase on the Big Island!
First Island Realty works for you, the buyer
We will show/inform you of all properties currently available in your price range.
We take our duties of agency seriously and will work in your best interest.
We will make sure you are protected every step of the way.
We will negotiate on your behalf the best possible price for your new purchase.
We will make your transition to island and homeowner as smooth as possible.
When you are ready to start your search and view properties, contact us at (808) 930-3610 or [email protected]