This amazing island of ours is an outdoor adventurer's paradise. But sometimes.. it rains! Not to worry though, this island still has plenty to offer even on the rainiest of days!
1. Museums
You can go visit one of our island's many diverse museums, cultural centers, or visitor centers! A few of our favorites are the Hulihe'e Palace, H.N. Greenwell Store, and the `Imiloa Astronomy Center. Whichever you choose, you'll be sure to come away with new and interesting information!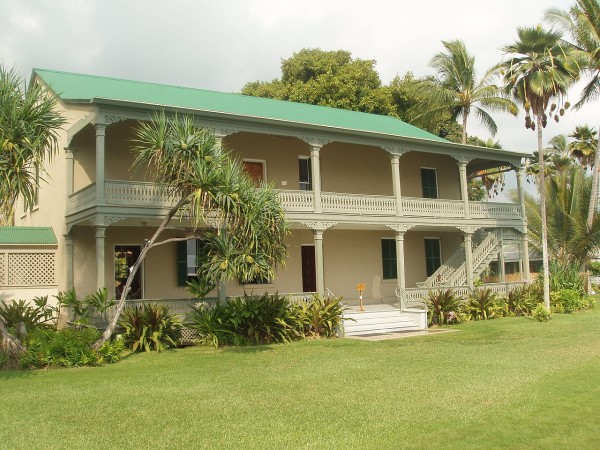 2. Coffee
Kona is known for its coffee and we have so many wonderful coffee shops to enjoy! Some have WiFi for a more modern feel, while others ditch the WiFi and encourage a friendly old school atmosphere like Tealicious (my personal favorite because it also has toys for kids to play with!) Check out Holuakoa Cafe for another one of our local favorites! Some places even offer tours that are quite cool and informative! Here's some more info on coffee tours.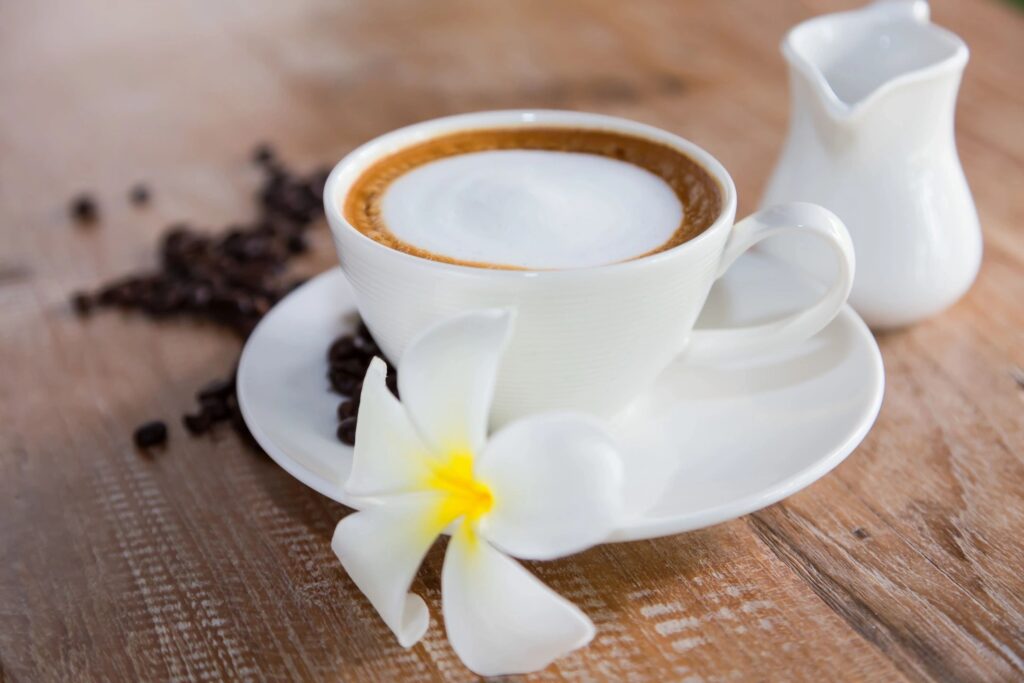 3. Shopping
Go shop! You know your friends and family back home are hoping you bring them back a little something from the islands! Rainy days are a great opportunity to get those souvenirs! You can make a souvenir out of just about anything. Below is a link to some of the best shopping on the island, but we'd be remiss if I didn't mention ABC stores for affordable local trinkets like aloha state key chains and mugs! I also have to say that Costco sells those delicious local chocolates in bulk! I can't think of anyone who wouldn't appreciate chocolate as a souvenir! Here's some more info about shopping on the Big Island.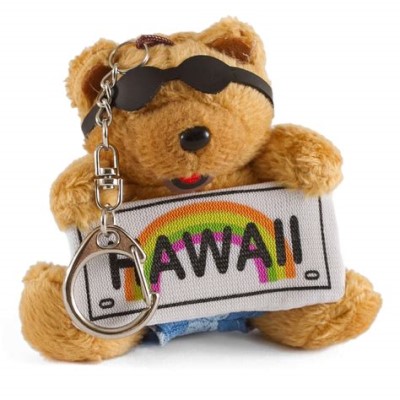 4. Self Care
Take a day for self care! It's your vacation – your time to get away from every day life and enjoy some tranquility in tropical paradise. A rainy day is a great day to take yourself to the spa! Get a massage or a manicure! Take a yoga class or participate in some other type of healing modality. The island has lots to offer in this direction. Take time for yourself and you will for sure experience the healing energy of the island. Here is a great list of spas and local yoga studios.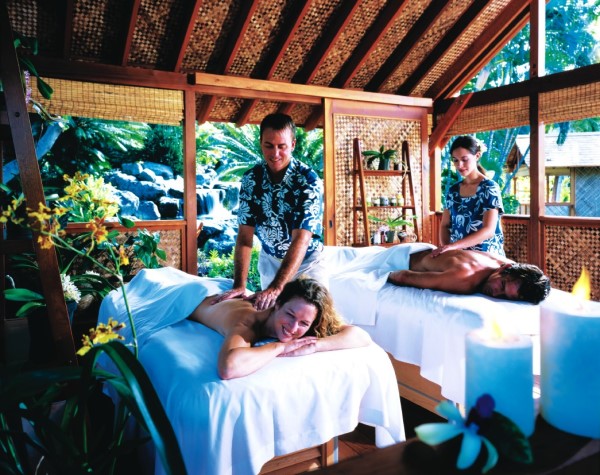 5. Enjoy it!
Brave the rain for a refreshing walk or drive! Rain doesn't always have to dampen your whole day! In Hawaii, we're known to have showers that come and go quickly. Often, the rain is light and tropical. Many times, local folks don't even bother to take cover from the rain because they know it will be over so soon. But even when the rain does stick around for a while, it doesn't always mean you can't go out and adventure! Try embracing the tropical shower for a brisk walk with a buddy! Arm yourself with an umbrella or a plastic raincoat if it's more than a light drizzle and go splash in the puddles like you did when you were a kid! That's a sure fire way to spend a fun and invigorating rainy day in paradise!