E Komo Mai – Welcome to our website. Whether you're looking to rent, buy, sell, or manage your property – we do it all! Get to know the Big Island of Hawaii; check out our listings and the entire Big Island MLS. When you are ready to take the next step, we are here to assist you. First Island Realty is the real estate company of choice for the discerning buyer or seller. The relationship between a home buyer or seller and their agent is based on trust, shared goals, and understanding. We strive to continually improve and to do this, we listen and take your needs and wants into consideration.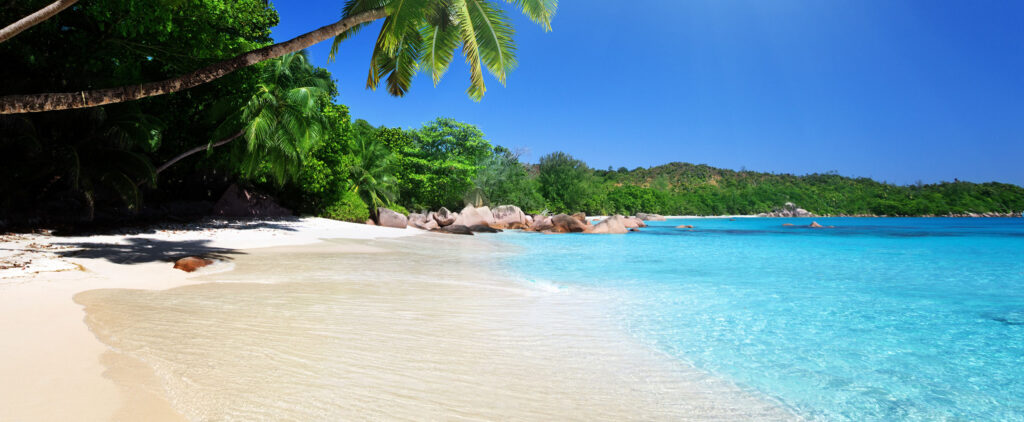 About Hawaii
The island that gives Hawaii its name is one of the most spectacular and geographically diverse places in the world, with 11 of earth's 13 climates. Snow-capped mountains, great surfing, an active volcano, and cascading waterfalls make the Big Island a paradise for those wishing to explore some of Mother Nature's finest work. Travel into another world under the sea where caves and coral reefs are home to colorful tropical fish and more than a few surprises. There aren't many places where you can witness lava flowing directly from a volcano like you can at Kilauea. Travel into space by heading up Mauna Kea, Hawaii's tallest mountain at nearly 14,000 feet, and home to the largest telescopes in the world.
About Our Market
Home to some of the most exceptional real estate in the world, the Big Island real estate market is far more than just a vacation or retirement hot spot – it is a diverse and dynamic market offering some of the finest resort properties, land on which to build, ranch estates, oceanfront luxury homes and golf course properties.
Ideal for both primary homes and seasonal residences, as well as for income producing rental properties, Big Island real estate continues to draw new residents year after year. In fact, the Big Island is home to more than 200,000 full-time residents, with an average daily visitor population approaching more than 22,000 people.
The Big Island is also drawing more attention as visitors realize the many benefits of owning property here in Hawaii and are looking to purchase their own piece of paradise.
Living on the Big Island affords residents endless opportunities for recreational pursuits including a myriad of water sports, hiking and biking trails, horseback riding and more. Furthermore, with a number of exclusive and unparalleled resort properties located primarily along the Kohala and north Kona coastline, world-class amenities such as spa and fitness facilities, championship golf courses and full concierge services are available to property owners.
Call or email today to find out how we can help make your dream a reality!