Helpful information on the costs of home care for people living in Hawaii, provided by the helpful folks at Homecare.org. While this article focuses mainly on Hawaii, Homecare.org provides helpful resources for people living in all 50 states.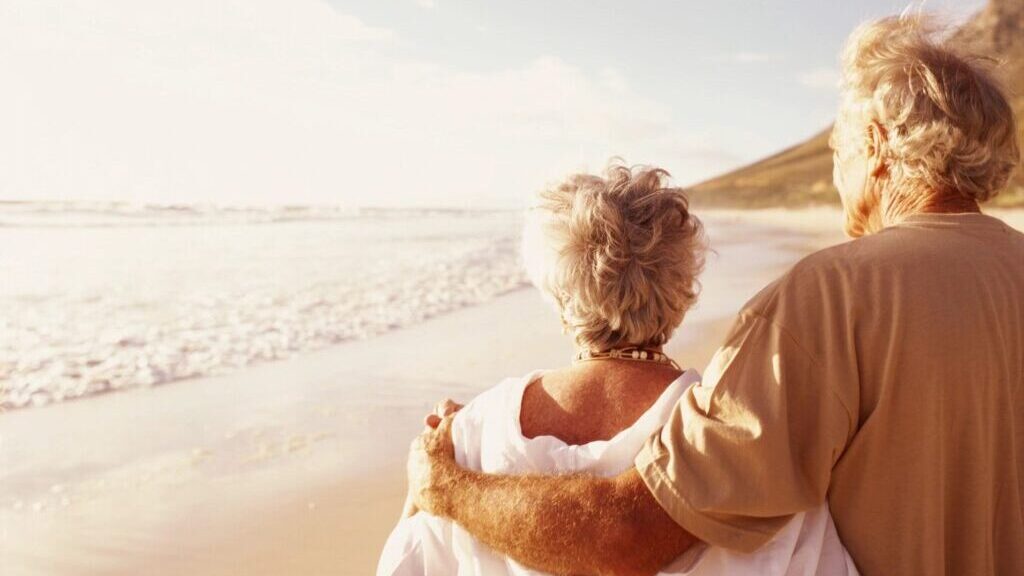 When planning your retirement, the question on most people's minds is: "Will I be able to afford everything?" Trying to make a list of all of your future expenses can feel impossible and in many cases is. It's unlikely that you need home care the day you retire, but you might down the road. This sort of expense can be enough to force you into changing the way you planned your retirement. Hawaii, in particular, has one of the highest costs for home care in the country, well above the national average.
To help plan for these unforeseen expenses, Homecare.org has provided us with some helpful information about home care like average costs, what services are available, and what coverage exists to help you manage these new expenses.
Looking to make an investment towards your retirement? This page can be a great place to start.
This page compares average prices of home care in Hawaii against that of neighboring states and the US national average. Also included are state averages for the monthly costs of various types of senior care and assisted living, programs to maintain your independence while staying safe, Medicaid eligibility and more.
This page is covers various types of in-home care and talks about what is and isn't covered by Medicare. It also provides "care scenarios" to help paint a better picture of what costs you may face based on your individual needs.
This page focuses on those in need of round-the-clock caring and ways to pay for it. Whether it's solely medical care or non-medical as well, find out what options are available to you.
Planning your next Hawaiian getaway? Check out all of our vacation rentals here.
This is not a paid promotion. First Island Realty LLC is not affiliated with homecare.org in any way. This is purely information that we hope will help people when learning more about seeking home care in Hawaii.