How do you make your house your own?
The answer is different for everyone. What is universal is that when we buy real estate, we're really adopting a particular lifestyle as well. That's what makes buying and selling real estate such a difficult, complicated process… and in the end such an enjoyable, satisfying one.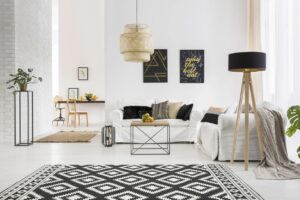 I can provide insight into every aspect of Kailua Kona real estate, but also into the often-overlooked aspect of the transaction: adjusting to your new home.
I've provided a few helpful hints and articles that I think you might find useful.
When you call me to represent you, know that the business aspect of your transaction will be treated with the utmost importance… but that the human element will never be forgotten.
I look forward to chatting,
Laure McElwee, your Kailua Kona Expert
Principal Broker/Owner, First Island Realty